About Us
Artists Touch Productions (ATP) was formed in 2006 by siblings Terri and Leslie Bryan.  What started as solely wedding videography has expanded to include wedding photography as well as event photo and video services.  Through these services they have built long lasting client relationships and are considered the team to go to when capturing their special moments.
With the rise of social media,  ATP has incorporated digital content creation for online platforms into their repertoire.  ATP is open to working with individuals/ organizations that have a vision that needs to be brought to life. 
Artists Touch Productions  is a part time business with a full time commitment to quality and service.
ATP has defined themselves as "Digital Capturists" with a documentary approach to their work and visuals captured in a photo-journalistic style.  Each project is treated uniquely to ensure the delivery of the very best product to their clients. 
It is their goal to provide you with creative solutions thus giving it the artist's touch.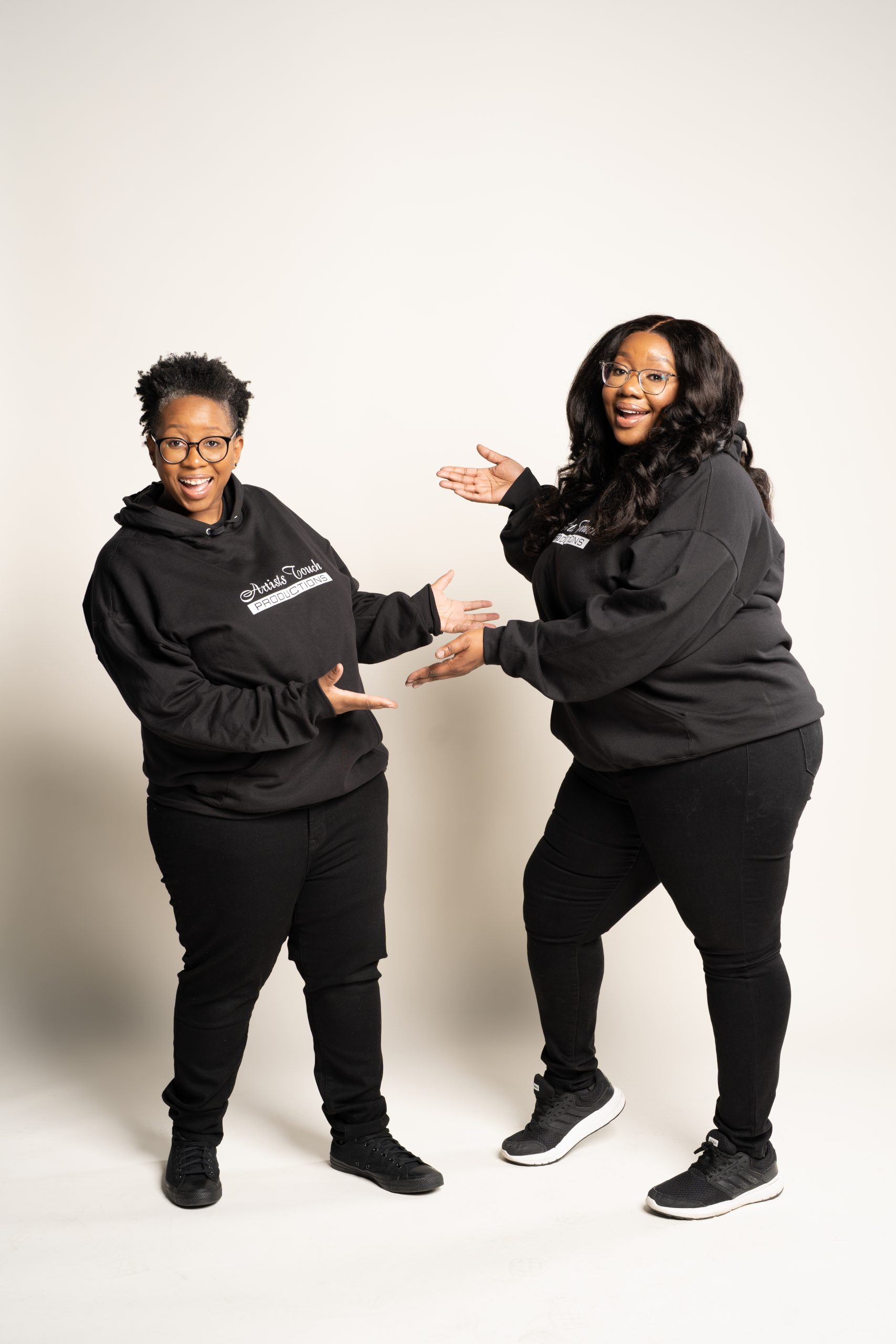 © Artists Touch Productions. All rights reserved. Website designed by Mookey Media l www.mookeymedia.com